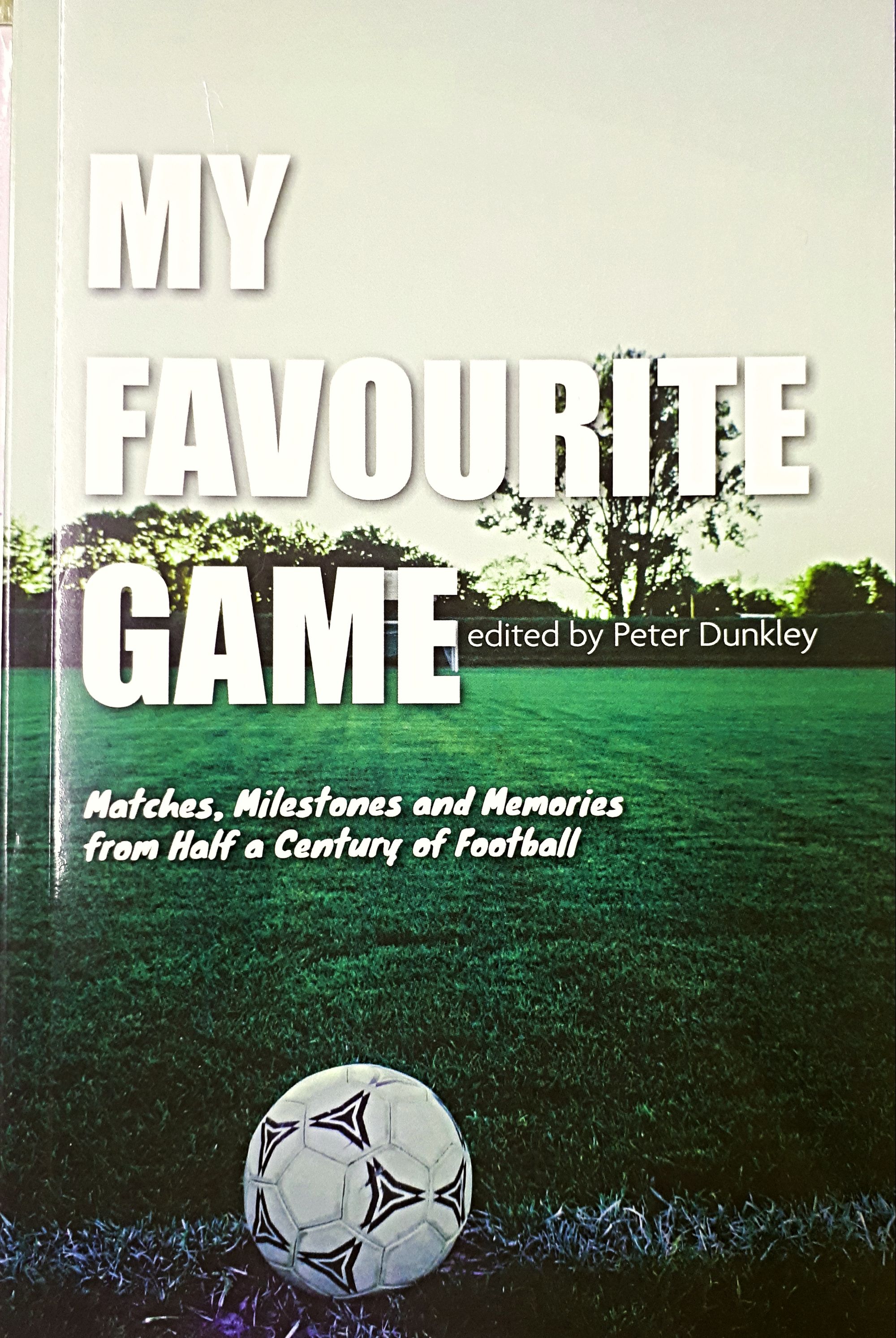 LOCAL AUTHORS Peter Dunkley and Ian Brady have edited these two paperback collections of amusing, thoughtful and nostalgic footballing anecdotes - perfect gifts for any football fan.
My Favourite Game; twenty-five stories of cherished matches from the World Cup to local league football and everywhere in-between. It covers games from Glasgow to London, Hartlepool to Paris and as far afield as Sri Lanka and Wrexham!
Close Encounters of a Footballing Kind tells of chance meetings with star players, managers, a leading referee and even a top comedian at football. There are encounters with footballing legends Bobby Moore, Gary Lineker, Kenny Dalglish and Brian Clough as well as lesser-known local heroes – often in unusual circumstances.