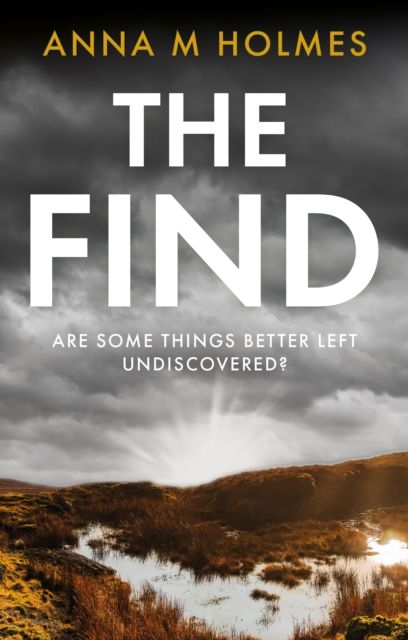 The Find -  With great attention to detail, beautiful prose, and strong vivid characters - Holmes takes us on a fascinating journey where archaeology and religion meet in explosive tensions to reveal hidden dangers, historical mysteries and difficult choices. Fans of Elly Griffiths and Peter May will love joining specialist Carrie O'Neill as she delves into the mystery of a buried bog body.
Blind Eye -  a compelling fast-paced political environmental thriller exploring moral predicaments, personal choices and fighting the good fight in the face of powerful interests.
Wayward Voyage - join Anna as she rejects the confines of conventional society and runs away to sea. Set in the early eighteenth century; the Golden Age of Piracy - a period when frontiers were explored and boundaries pushed. Wayward Voyage creates a vivid and gritty picture of colonial life in the Americas and at sea.